Hazardous Materials Abatement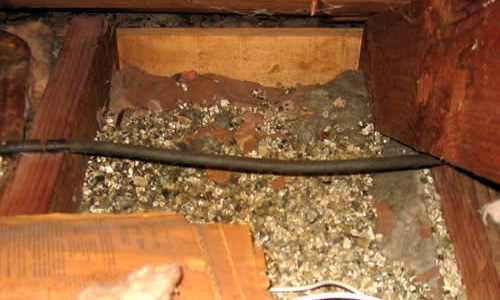 Interprovincial Insulation Inc. has been a leader in the field of abatement for over 40 years ranging from asbestos, mould, guano, lead and other hazardous materials.
Our abatement workers are fully trained and provincially licensed by the Ministry of Training, Colleges and Universities for level 3 asbestos abatement as required by Ministry of Labour Regulations 278/05.
Protection and safety of our customers, the public and our employees are of prime importance and the main goals on every project, no matter the size.
Our extensive experience in the field of abatement and our knowledge of applicable regulations contributes to our ability to meet some of the toughest challenges such work entails.